Ordering Information
To purchase a product with Visa, Mastercard or PayPal through the Mark Wessels Publications online store please select a product from the category list shown in our "Product Catalog" menu.
INTERNATIONAL CUSTOMERS:
We're sorry, but we do not accept international orders. If you live in the UK, the Fresh Approach books are available through Music Sales Group and Music Room – as well as many retail stores. If you do not live in the UK, our products are available from a number of US stores who will ship internationally, including Steve Weiss Music, Lone Star Percussion, Explorers Percussion and RBC Music.
IMPORTANT SHIPPING INFORMATION:
All orders will be shipped within 5 business days from our shipping facility in Yorkville, New York. All orders will be shipped via FedEx Ground Delivery. Please refer to the estimated transit time map below.
ESTIMATED TIME IN TRANSIT: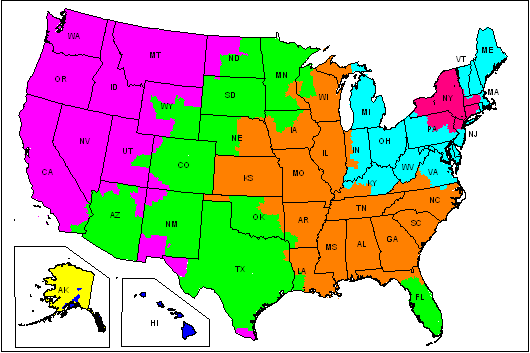 (Red: 1 day; Blue: 2 days; Orange: 3 days; Green: 3 days; Purple: 4 days)
QUESTIONS?
Please feel free to contact us through our contact page.